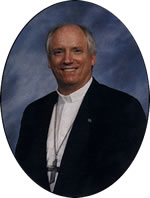 PASTOR
Pastor Chris D. Ongstad has served Holy Cross since October of 1989. He is a graduate of Concordia Seminary, St. Louis, MO (1981) and received his B.A. from Concordia University, St. Paul, MN (1978). He has pastored congregations in Timmins, ON Canada, and Steubenville, OH. He currently serves as the third Vice President for the SELC District. He and his wife, Joyce, have three children and five grandchildren.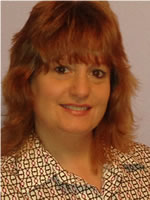 CHURCH SECRETARY
Mrs. Linda Joyce is the first contact for many callers and visitors and produces our bulletins and newsletters.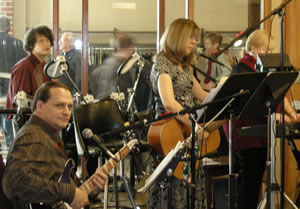 PRAISE BAND
Our Praise Band musically leads our congregation in worship at the 10:30 a.m. worship service..